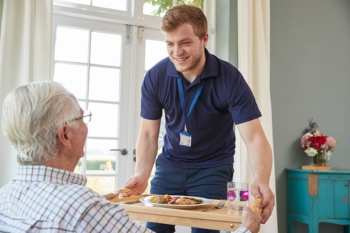 We still don't know how the Prime Minister intends to 'fix' social care, so being able to evidence current performance is vitally important for the sector. Without this, politicians could point at perceived or actual variability in the system as a reason not to substantially increase funding.
Most people working in the sector have a shared vision of what 'good' adult social care looks like – it involves greater levels of independence and control, so that people can live more fulfilled lives and remain in their homes and communities for longer.
What is less easy to find consensus on is how to measure and evidence the extent to which the sector is currently achieving this. In a complex system such as adult social care, focusing on a group of specific indicators is controversial – can numbers really reflect what is 'good' for any individual person? And can performance metrics understand and represent the importance of local variation?