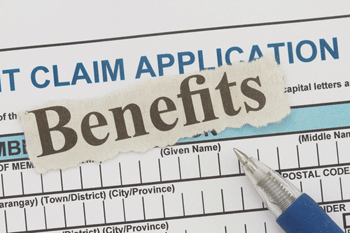 The Government has been accused of having its 'head in the sand' over the impact Universal Credit will have on councils and claimants.
Frank Field, chair of the Work and Pensions Committee, said the DWP has 'downplayed' the problems the rollout of Universal Credit will have.
He added he is particularly concerned about the impact welfare reform will have on rent arrears, which the Government claims 'should not present an insurmountable obstacle to landlords'.
Mr Field said: 'Despite a growing body of evidence about the very real hardship the rollout of Universal Credit is creating for some, often the most vulnerable, claimants - and the struggles it is creating for local authorities trying to fulfil their responsibilities – it is flabbergasting that the Government continues to keep its head in the sand.
'There is no urgency in the Government's attempts to solve, for example, the incompatibility between Universal Credit and a council's duties to those in emergency temporary accommodation. This is affecting some of society's most vulnerable people, at a point of crisis, yet the Government appears unwilling to take the action it could to solve this and simply remove these people from the Universal Credit system.'