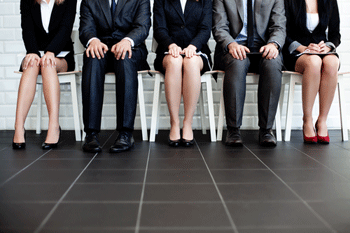 Little indicates a sector reacting to a changing world like the emergence of exciting new job roles.
The last few years have seen councils caught in flux as the sector evolves, matures, expands and modernises. It has demanded powers and, in many parts, made great strides in receiving them.
All this stretches the sector to its limits, demands a swathe of new skills and requires the stability of strong, dynamic leadership.