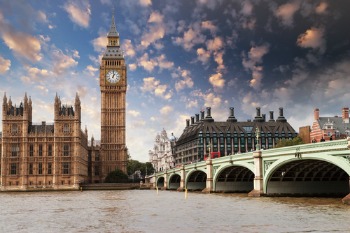 The EU referendum vote is merely 'advisory' and not legally binding, lawyers say.
More than a 1,000 lawyers have signed a letter to the Prime Minister calling for a Parliamentary vote on whether the UK should remain in the European Union.
The signatories argued the referendum result was influenced by 'misrepresentations of fact and promises that could not be delivered.'
The country only voted narrowly for Brexit and so, the letter claimed, these 'misrepresentations' could have played a 'decisive or contributory' role in the outcome.
The 1,054 lawyers who signed the letter in the Independent highlighted the fact there was no threshold set that would need to be reached in order to trigger a British exit from the EU.
'This is presumably because the result was only advisory,' they wrote.
The letter concludes by urging the Government to establish a Royal Commission or an equivalent independent body to explore the full impact of a potential Brexit in order to inform a Parliamentary vote.
'The Parliamentary vote should not take place until the Commission has reported,' the letter said.
'In view of the extremely serious constitutional, economic and legal importance of the vote either way, we believe that there should be a free vote in Parliament.'