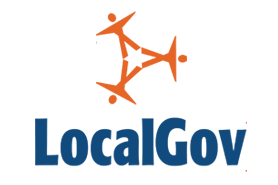 Lancashire County Pension Fund (LCPF) has invested £12m in one of the world's largest community owned solar power stations, sited in Oxfordshire.
A £12m bond from the pension pot of Lancashire CC staff was used to refinance the debts of the Westmill Solar Cooperative today, supporting the generation of enough renewable electricity to power 1,400 homes a year.
Lancashire's index-linked bond will be repaid over 24 years providing the solar cooperative with long-term finance and the LCPF with a low risk investment that helps to match their index linked pension fund liabilities.
Cllr David Westley, chair of Lancashire CC's pension fund: 'There has been a lot of discussion about local authority funds investing in community infrastructure. I'm pleased that Lancashire has been able to put this into practice with this £12m investment.
'Our first responsibility is to secure the best returns for people in our pension fund, but I think many will be interested in knowing that their pension investments are helping fund worthwhile and sustainable schemes as this one.'
Built in 2011, the solar cooperative is an industrial and provident society that in Autumn 2012 raised almost £6m from a community share offer – 15% of its members come from within 7km of the site.
Members will receive a 10% annual return on their investment over the lifetime of the project, the cooperative claims. Energy from the farm is sold to the UK's leading 100% renewable electricity supplier, Good Energy.