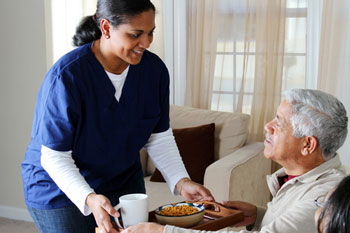 More than 80% of the British public support a 3.9% increase in social care spending, according to a new poll for the NHS Confederation.
The survey reveals support for the minimum uplift needed to maintain the current level of service provision for projected demand for social care services.
The poll also showed that 77% of the public back a 4% increase in healthcare spending to help meet growing demand and make some 'modest improvements'.
A recent report, Securing the future, shows that over 400,000 fewer people accessed publicly funded social care in 2016/17 than in 2009/10.
Niall Dickson, chief executive of the NHS Confederation, said: 'Our report has sparked an important debate among politicians and the public about the future of health and social care in this country and demonstrated how dependent they are on each other.
'It demolishes the idea that the current system and funding levels are sustainable.'