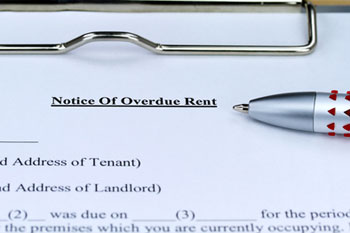 The Government's freeze on housing benefits could leave some private renters in work at risk of eviction, new study says.
Research into the Local Housing Allowance (LHA) — housing benefit for private renters — has found since 2010 housing benefit levels have not risen in line with private rents, which rose 79% between 2011-15.
The housing charity Shelter, which carried out the research, warned that many private renters who rely on the LHA to top up their income face a monthly shortfall between the cost of rent and the support available.
The charity also said the current freeze means housing benefit levels will remain frozen at their 2016 levels until 2020, regardless of how much private rents have gone up by in each local area.
Shelter warned the freeze on benefits would increase the risk of homelessness, adding it was the lack of affordable homes that was driving the demand for housing benefits.
'We are worried that freezing support for private renters both increases the risk of homelessness, and does nothing to tackle the country's chronic shortage of affordable homes,' the report said.
'The lack of affordable homes is a fundamental reason why more and more people are having to make housing benefit claims in the first place.'