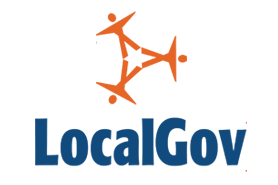 Local Enterprises Partnerships (LEPs) should have a cash injection and more powers, Lord Heseltine has claimed in his review of boosting the economy.
The former deputy prime minister has recommended a raft of measures to get businesses and the public sector working together – including a shift towards unitary local government, asreported in the MJ last week.
Council leaders have welcomed the report, saying it is right to give local areas more power and funding to 'nurture' business opportunities. Chairman of the Local Government Association, Sir Merrick Cockell, said: 'The Coalition has riled out top-down structural reform of local government so the issue is a moot point. The more urgent priority for councils is helping local business to drive growth and create jobs, and the report proposes a number of helpful measures. As well as empowering local areas it is important that central government agencies also do their bit to promote growth.
'We endorse Lord Heseltine's idea of bringing money from different Whitehall departments into a single pot to fund skills, transport and support for SMEs. Local economies are complex and national funding streams are not always as coordinated, flexible and responsive as we need them to be in order to get projects off the ground in good time.'