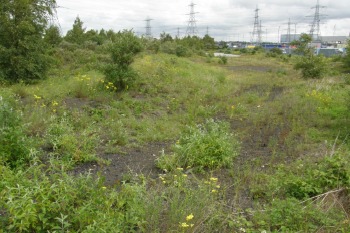 The Government today released £45m to help local authorities build over 7,000 homes on council-owned land.
Housing minister Dominic Raab said the funding would support 79 projects by 41 councils, and would contribute to the building of up to 7,280 homes.
The aim of this Land Release Fund is to combat barriers which would otherwise make land unusable for development.
'We are investing £45m to build roads and provide utilities, so councils can release the land to get up to 7,280 new homes built,' said Mr Raab.
'It's part of our strategy to build the homes Britain needs, and carry local communities with us.
'We're determined to make buying or renting more affordable for young families and those on low or middle incomes.'
The fund, which is being administered through a partnership with the Local Government Association (LGA) and Cabinet Office's One Public Estate (OPE) programme, assessed bids from councils on value for money, innovation, and the contribution to the Government's housing objectives.