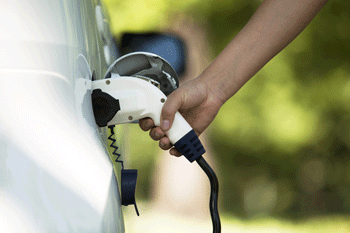 Local authorities will have access to an extra £2.5m to install chargepoints on residential streets.
The money will pay for the installation of over 1,000 new chargepoints to help accelerate the take-up of electric vehicles.
Transport secretary, Grant Shapps, said: 'It's vital that electric vehicle drivers feel confident about the availability of chargepoints near their homes, and that charging an electric car is seen as easy as plugging in a smartphone.
'That's why we are now doubling the funding available for local authorities to continue building the infrastructure we need to super-charge the zero emission revolution – right across the country.'
Only sixteen local authorities have already taken part in the on-street residential chargepoint scheme since 2017. The scheme covers up to 75% of the cost of procuring and installing charge points.