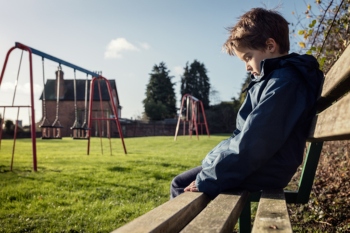 New attendance advisors are set to work with local authorities and multi-academy trusts to reduce pupil absence.
The advisors, who are former local authority leaders and head teachers, will help develop strategies to re-engage persistently absent pupils.
This could include how data and partnership working can be approved across local areas to identify and support children at risk of persistent absence, or how all services can break down barriers to attendance.
Schools minister Robin Walker said: 'My department is channelling all its efforts to provide support and guidance to help schools, local authorities and multi-academy trusts take action to increase attendance, and I ask that everyone working with children does everything in their power to help break down any barriers to them attending school.
'I recognise that COVID is still with us and causing some unavoidable absence – but this is all the more reason that we must all take action to address every avoidable reason for a child not being in school.'
Schools with the greatest decreases in absence rates over the last five years will also share best practice with other schools under these new measures.