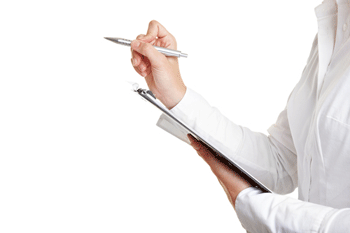 An average business can now expect a local authority health and safety inspection only once in every 20 years, according to a report into the decline of regulation.
The study, entitled Better Regulation: Better for Whom?, found that between 2004 and 2013 there were 34% fewer food standards inspections and 28% fewer prosecutions.
Food poisoning leads to some 20,000 people being hospitalised and 500 deaths each year. According to the report's author, Professor Steve Tombs, these are probably underestimates.
Published by the Centre for Crime and Justice Studies, the report also discovered there were 53% fewer health and safety inspections and 40% fewer prosecutions during this same period.
There were also, it says, 56% fewer environmental health inspections and 40% fewer prosecutions.
The report argues this is the result of the privatisation of regulatory and enforcement activities, and a shift to business self-regulation.
Professor Tombs said: 'This is not about rules, regulations and red tape. It is about lives lost and shortened and the health of communities, workers and consumers made poorer.
'This is avoidable business-generated, state facilitated social murder. And quite remarkably, it proceeds daily, met largely by political silence.'