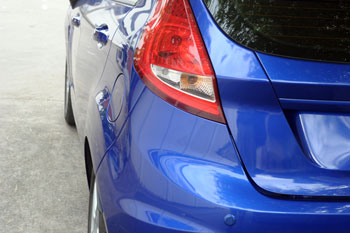 Coventry City and Warwick District councils have backed plans by Jaguar Land Rover to create 2,000 jobs in a £500m investment.
The car maker had to submit a dual application because the development spanned the jurisdiction of both councils.
Now it has issued a statement saying that the expansion will support its long-term strategy to grow the advanced engineering and design centres at Whitley.
However, the scheme is still subject to ratification by central government.
Industry experts expect the expansion will help JLR speed up development of new technologies for future production models including autonomous systems.
Coventry City Council's report into the plans concluded: 'Overall, it is considered that the proposed development would have significant economic and employment benefits for Coventry and the sub-region as a whole and would enable the expansion of a major manufacturing company in the international sector.'