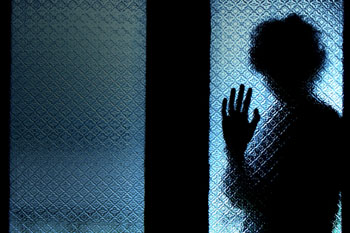 Local authorities across England and Wales referred 284 vulnerable people last year to the Government's deradicalisation programme, a Freedom of Information (FoI) request has revealed.
The Times, which made the request, reported council referrals came from departments including housing, social care, children's safeguarding, adults' safeguarding, youth offending teams and youth workers.
The Counter-Terrorism and Security Act imposes a requirement for 'specific authorities to have due regard to the need to prevent individuals being drawn into terrorism.' This means anyone suspected of being vulnerable to extremist ideologies must be referred to Channel, the deradicalisation programme.
The programme offers one-to-one 'deradicalisation' sessions with liberal Muslims and, sometimes, former jihadists. Those who are referred to Channel are allowed to withdraw and parents can refuse consent.
The same FoI request also revealed 1,041 children were referred last year to Channel, as well as 180 pupils from further education colleges, 76 university students, and 228 people from the health service.
An estimated half of those referred were assessed as needing no intervention.