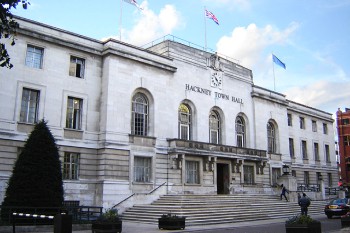 Children are being put at risk as government policy dealing with illegal 'schools' has serious failings, an investigation by a London council has revealed.
Hackney Council's Children and Young People's Scrutiny Commission found a lack of safeguarding procedures, narrow educational focus of yeshivas and a lack of interaction with professionals in these settings.
It is calling on the Government to strengthen legislation to ensure children in unregistered 'schools' are safe.
In Hackney alone, up to 6,000 children attend 290 unregistered educational settings. Around 29 unregistered yeshivas also offer religious teaching to approximately 1,000-1,500 boys within the Charedi Orthodox Jewish community.
The commission also calls on the council to formalise the work it has been doing around the issues of unregistered settings by publishing its strategy.
Cllr Chris Kennedy, chair of the Children and Young People Commission, said: 'The issue of unregistered educational settings is an issue that the council has been working on behind the scenes for a long time.
'Following a series of incidents including the near-tragedy that happened when a group of Charedi boys had to be rescued on the Kent coast, we feel that now is the time to shine a light on the serious concerns shared by the Commission, the council and many others who work with children in Hackney and beyond.
'Our research brought to the fore the fundamental clash between parents' wishes to educate their children at these settings and the rights of children to a broad education, where their safety is paramount.'