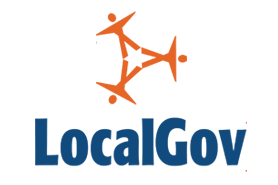 Housing associations across the UK are to receive a £500m cash injection from the European Investment Bank (EIB) in a move that intends to signify confidence in Britain's commitment to creating more affordable housing, but is the answer found only in finance?
This additional funding promises to help deliver 4,300 new homes and is part of a wider Government scheme that aims to provide housing associations with secure private investment for the best rates – the Affordable Housing Guarantees Programme.
However, with a waiting list for social housing currently sat at two million, many would be forgiven for thinking this news is a mere drop in the residential ocean.
It has also been argued that the term 'affordable' is one which is relative and measures should be taken to establish exactly who can afford this housing.
Ultimately, finance is no use without permission to build and many housing associations are forced to negotiate their way through reams of red tape before being given the necessary rights to supply housing for the communities in which they are based.
Another key factor when striving to bridge the ever widening social housing gap is community buy-in.This is required to help housing associations establish exactly what is required and what tenants can realistically afford – so that said organisations can deliver against these proven needs.
While this latest development is definitely a step in the right direction, it remains only one step and there are many more to be made to truly get Britain building as our housing minister promised earlier this month.
Mike Brogan is chief executive of Re:allies and Procure Plus