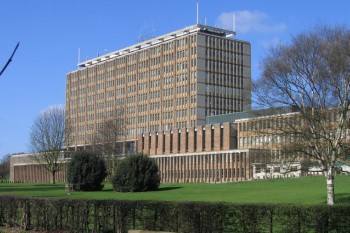 Norfolk County Council's beleaguered children's services no longer require intervention after Ofsted found the council has now improved.
Ofsted today moved the authority into the requires improvement category, five years after it was first branded 'inadequate'.
The council's adoption services were rated 'outstanding' in the latest report.
In an interview with The MJ, the county's managing director, Wendy Thomson, said the council's dramatic turnaround from 'one of the worst inadequate judgements' in the country proved children's services could improve without being placed in a trust.
Penny Carpenter, chairman of the children's services committee, said that when she started in the role she thought improving children's services was 'mission possible'.
'Today, we've proven that, thanks to the hard work of our staff, foster carers, councillors and everyone else involved,' she continued.
'We're not complacent – we've got to make further improvements – but getting to "good" is in sight.
'We are investing £12m over the next four years to build on this significant progress, develop greater resilience in families and reduce the number of children in our care.
'That investment highlights our commitment to continue to improve services for children and young people.'