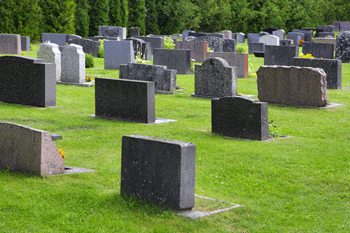 Councils in Wales are to receive up to £1.5m in order to scrap burial and cremation fees for children.
A Memorandum of Understanding has been signed between the Welsh Government and local government to stop councils charging for the burial of children.
Cllr Debbie Wilcox, leader of the Welsh Local Government Association, said: 'Local government is very pleased to be able to help to support families who are going through the most difficult period in their lives. Losing a child is a harrowing experience and a trauma that will stay with families throughout their lives.
We are pleased to be working with Welsh Government to ensure that there is fairness and consistency in this regard in all areas of Wales.'
Local authorities and other providers will be able to bid for the funding up to 2020.