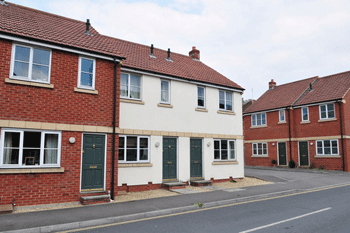 New figures show that nine in 10 private renters are left on council housing waiting lists for years due to a lack of social homes.
Analysis by Shelter found that last year there were nearly 500,000 privately renting households on council waiting lists, but less than 43,000 moved into a social rented home in that time.
The charity warns this figure could be higher as thousands of renters are unable to get on to council housing lists in the first place.
It is calling for all political parties to deliver at least 90,000 social homes a year.
Polly Neate, chief executive of Shelter, said: 'Decades of failure to build social housing has created a nightmare scenario with people trapped in private renting all over the country. On top of living on the breadline, far too many are facing the threat of eviction or battling poor conditions.
'To save struggling renters from a lifetime of instability, social housing must be at the heart of every party's manifesto during the election.'
Another study for Shelter shows that a fifth of private renters are constantly struggling or falling behind with their rent. Nearly a quarter of parents cut back on food to pay their rent, with 14% skipping meals completely.