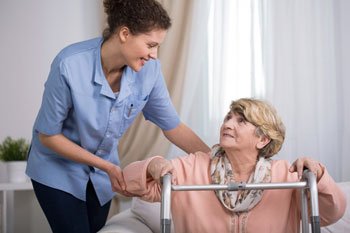 A care provider has been sold in a multi-million pound deal, with another company expected to be flogged in the coming months.
Care Management Group (CMG), which runs 190 homes, has been acquired by pensions firm AMP in a deal reportedly worth £200m.
CMG's parent company, Court Cavendish, bought the learning disability provider when it was on the verge of bankruptcy in 2008, turning its fortunes around over the past decade.
Following the deal reached yesterday, Court Cavendish owner, Dr Chai Patel, said: 'I am really proud of what we have achieved at CMG.
'This is the result of the immense commitment and hard work of colleagues across the organisation – over many years.'
Separately, Four Seasons Health Care today announced it would be up for sale from next month.
The announcement follows an agreement between the company's owner Terra Firma and creditor, hedge fund H/2 Capital Partners, to continue operations until a buyer is found.
It added that a sale was expected to be completed in the spring and it would have no impact on services.