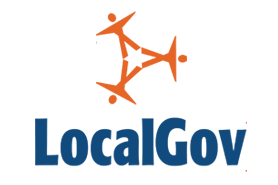 Pay rises given to senior officers at Caerphilly County Borough Council were 'unlawful' according to a report by the Wales Audit Office.
In September 2012, the council awarded pay increases to senior staff, leading to council workers staging a walk out. The auditor has found these increases were 'unlawful on a number of grounds' and has identified 'inadequacies' in the way pay structure was decided.
Appointed auditor and assistant auditor general, Anthony Barrett, said: 'I have concluded that the decision by the Senior Remuneration Committee on 5th September 2012 to approve the pay structure set out in the report of the Chief Executive was unlawful on a number of grounds.
'The first is that the meeting of the Senior Remuneration Committee was not properly advertised in accordance with the Local Government Act and neither were agendas for the meeting made available for public inspection as they should have been.
'Certain officers, including the Chief Executive, who would have been (and indeed were) beneficiaries of the decision were present at the meeting to approve the salary increases. No declarations of interest were made and these officers did not leave the room while the decision was made. Consequently they participated in the decision making process when they had a disqualifying financial interest.'