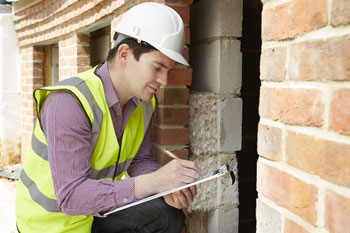 The net economic benefit of public service building control interventions in construction projects could be as high as £1.85bn, new research suggests.
LABC, the member organisation representing local authority building control departments in England and Wales, commissioned academics from the University of Wolverhampton to calculate the social return on investment of building control.
Building control departments are tasked with ensuring buildings are safe and healthy and meet building regulations set by central Government.
The review looked at different ways of measuring value and studied existing published papers to estimate the scale of the financial values involved.
The academics found for 90,000 plans assessed by LABC in 2016/17, the net economic benefit or social return on investment could be as high as £1.85bn per year.
'As an ex-senior civil servant – at one time Head of the Building Regulations Division – it's fascinating for me to see the initial estimate from the academic review,' said Paul Everall, LABC chief executive.
'There's clearly more work to be done, but I'm now convinced that LABC should investigate this further working with industry to help establish a more detailed economic return.
'This value is important to everyone: for policy makers, ministers, local government, property owners, managers and all those professionals in the construction industry.
'Complying with building standards has a real pay-back. It's not a question of ticking boxes for their own sake. Our current system – despite all its flaws – still improves the quality, performance, safety and life-span of buildings.'