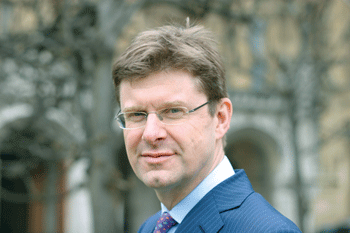 Ministers have launched a £36m fund to accelerate the provision of homes for first-time buyers on brownfield sites.
The Government is making £26m available to housebuilders to help deliver its target of 200,000 starter homes by 2020. Local authorities will also be able to bid for a separate £10m funding pot to prepare brownfield land for development.
Communities secretary Greg Clark said: 'This competitive fund will build homes that will clearly show the wide range of new properties that will be available for first-time buyers as they take their first step on the housing ladder.
'We are also helping bring back into use more brownfield land for development, keeping the country building and delivering the homes our communities need.
The £10m grant funding will enable councils to make underused or vacant brownfield sites viable for starter homes. The Government said it is expecting 'excellence' when building properties and has launched a series of exemplar starter home designs to encourage good design.