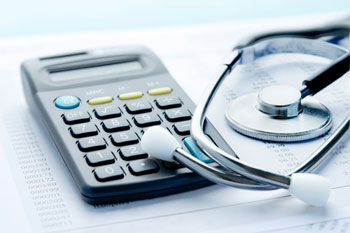 The Government has announced a multi-million pound investment to help tackle the biggest issues facing health and social care over the next five years.
Fifteen partnerships between the NHS, local authorities and other bodies will be awarded £135m through the National Institute for Health Research to help them address increasing demands on the NHS and the social care system.
The partnerships will also focus on giving patients greater independence and choice about how they manage their healthcare.
'As the population grows and demand on the NHS increases, it is paramount we develop the next generation of technologies and improve the way we work to ensure the NHS continues to offer world-leading care,' said health minister Nicola Blackwood.
'The UK has a proud history of cutting-edge health research and, by supporting the great minds in health and social care, this funding has the potential to unlock solutions to some of the biggest challenges facing healthcare and revolutionise the way patients access treatments in the future.'
A report published last week by the Economics Affairs Committee found that social care funding is £700m lower than in 2010/11 in real terms. It argued that £8bn needs to be invested in the care system to restore it to pre-austerity levels.