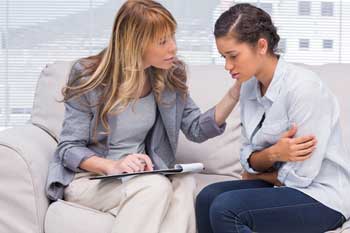 Wales will continue to ring-fence funding for mental health services following a review.
The Welsh Government, which originally introduced the policy in 2008, said a report by PricewaterhouseCoopers showed the move had succeeded in protecting spending.
As a result, mental health services will receive £587m in 2015-16, up from £389m in 2009-10.
Health and social services minister Mark Drakeford said: 'Mental ill health can have a significant impact on life expectancy and is a key cause of health inequalities.
'One in four adults experiences mental health problems or illness at some point during their lifetime, while one in six of us will be experiencing symptoms at any one time. One in ten children between the ages of five and 16 has a mental health problem and many more have behavioural issues. That's why mental health is one of my main priorities.
'In Wales, we spend more on mental health services than on any other part of the NHS; today's announcement is a further demonstration of our commitment to this vital part of the health service.'