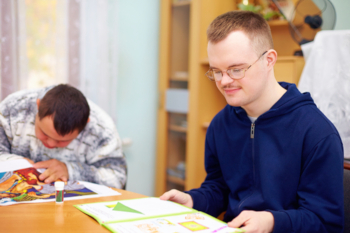 A new initiative will make it easier for people with a severe mental impairment to receive a council tax discount.
The Welsh Government, in partnership with local authorities and MoneySavingExpert.com, will ensure eligible people will be treated consistently and receive the same discount regardless of where they live.
Previous research by the consumer website found huge differences in take-up across the country, with some councils telling people that the discount didn't exist.
Martin Lewis, founder of MoneySavingExpert.com, said: 'Many of the most vulnerable within our society, those who are living with a 'severe mental impairment', have been eligible for a council tax discount for years, but sadly, across Britain have rarely been told it – meaning they've missed out on money that could've transformed their quality of life.'
Finance minister, Rebecca Evans, said: 'This is a great example of collaborative working and supports the Welsh Government's commitment to make council tax fairer.'