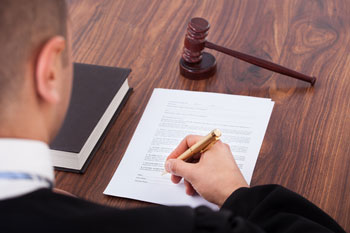 Private healthcare provider Virgin Care's legal proceedings against Surrey CC and NHS England have been dropped.
In March, Virgin Care said it was suing Surrey CC, six clinical commissioning groups in the area and NHS England after it lost out on a three-year, £82m children's physical and mental health development services contract.
The company claimed that there were 'serious flaws' in the procurement process, which awarded the contract to Surrey Healthy Children and Families, a limited liability partnership between NHS providers Surrey and Borders Partnership NHS Foundation Trust and CSH Surrey, and First Community Health and Care.
A spokeswoman for the NHS and Surrey CC said today: 'The parties are pleased to confirm that an agreed resolution on the litigation concerning the Surrey children's procurement has been reached to a satisfactory conclusion for all parties with detailed terms confidential to the parties.'
Previously, a spokesman for Virgin Care said that the selected bidder was not in the 'best interests of either the children and families we support or our valued colleagues'.