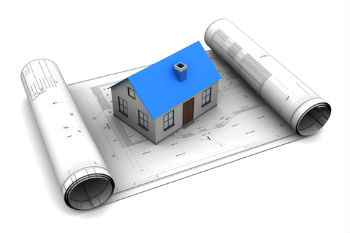 The time taken to make decisions on planning appeals has halved since the publication of the Rosewell Review a year ago.
The review found outdated administrative processes and poor IT infrastructure were unnecessarily holding up cases.
It outlined a number of proposals to ensure decisions on planning appeal inquiries could be made five months faster.
An event to mark the year since the review was published found the Government has adopted 16 of the 22 recommendations made in a bid to speed up the planning process.
The other six recommendations are currently in the process of being implemented, such as the development of a new digital portal and the use of live streaming.
'The Planning Inspectorate is committed to continuously improving the process and listen to those with first-hand experience,' said Sarah Richards, CEO of the Planning Inspectorate.
'The new process has more than halved receipt to decision time frames. Whilst many found adjusting to the faster turn-around times challenging, people like the greater certainty and efficiency of the 'Rosewell' timings. We also know that we can and will improve further to deliver the remaining recommendations.'
Simon Gallagher, pirector of Planning at MHCLG, added; 'What our department is particularly concerned about is the unnecessarily long time that appeals took to progress through inquiry previously. This time amounts to costs for all parties and the Inspectorate and uncertainty for communities.
'By now running this process efficiently, effectively and fairly we are able to reduce the risk for communities and for development in this country.'