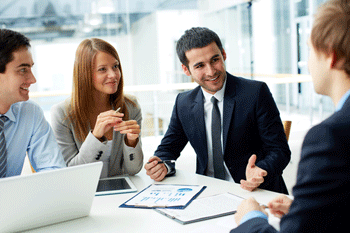 Over 34 million members of the public would like to see more community action to save local resources and provide local services, a new poll finds.
Research commissioned by Power to Change, a trust dedicated to strengthening community businesses across England, revealed 77% of survey respondents want to see local people take on the running of neglected places and services.
The poll of over 2,000 members of the public, carried out by Sapio Research, also discovered 49% of respondents were willing to take on the task of running neglected pubs, shops, cinemas and other services themselves.
Sapio calculated there were over 44 million English residents over the age of 18. 77% of this figure is just short of 34 million.
The survey, which has been published on the first day of Community Business Weekend, discovered that despite the willingness of residents to get involved with running local services, most said they were held back by a lack of local funding.
For example, 60% believed their local library is at risk of closure, half felt locally-run shops may close and just over a third (34%) have seen a local pub at risk from closing down.
There are around 7,000 community businesses in England with a combined market income of £1.2bn.
'This research highlights the concern people across the country have about the loss of local spaces and services and the lack of community power,' said Peter Jenkins, interim chief executive at Power to Change.
'Community businesses are a great example of local people taking power into their own hands. Every day tens of thousands of people get up and go to work at one of the thousands of community businesses in England.
'Hundreds of thousands of us shop, visit or benefit from them directly but they are still relatively unknown.
'That's why Community Business Weekend is so important. It shines a light on these community-run gems that protect not only much needed services and spaces to communities but boost local economies and reinvest the profits for the benefit of local people.'