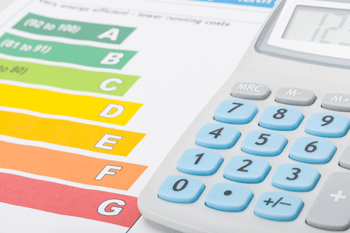 Southampton City Council has topped new index that rated 25 local authorities for their performance in energy efficiency.
The Local Authority Energy Efficiency Index, launched by Knauf Insulation, assessed and scored a number of different types of local authorities on areas such as influencing the local energy market and improving the energy efficiency of their own buildings.
Southampton, Kingston-upon-Hull, Peterborough, Leeds and Coventry were named as the top five performing local authorities.
Chris Witte, marketing director Northern Europe at Knauf Insulation, said: 'The Local Authority Energy Index looks at these successes and also seeks to better understand the barriers that have prevented some councils from doing more. By assessing successful solutions, we hope that the health benefits of warmer homes, and the local economic benefits of improving houses and other buildings, can be felt across the country.
'We foresee this Energy Index will add to existing knowledge and help to share best practice by benchmarking progress and activity, as well as offering a platform for debate.'
The index aims to share best practice and highlight some of the barriers facing councils when trying to implement energy efficiency improvements.