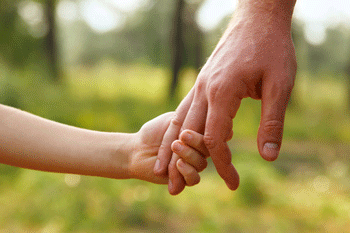 Social workers have launched the latest stage in their campaign to cut the amount of time they spend on administration.
The British Association of Social Workers (BASW) is asking for volunteer councils to work with them to 'refocus and model children's services on relationship-based practice.'
It says its 80-20 Campaign aims to reverse the trend for social workers to spend almost 80% of their time on administration and only 20% in direct contact with children and families.
It argues 'therapeutic, reflective, relationship-based practice' is the best way for social workers to bring effective and positive change to vulnerable children and families
BASW says it is open to expressions of interest from providers of social work and care including local authorities and unitary authorities who are happy to share models of best practice that increases the direct time social workers spend with children and families.