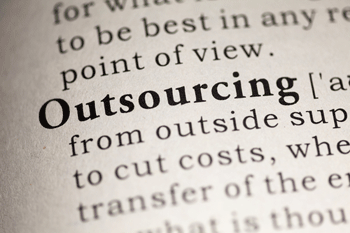 Serco has confirmed it will not sell off its environmental services and leisure businesses.
The outsourcing company said the two businesses, which serve a number of local authorities, have a combined annual revenue of around £140m.
Chief executive officer of Serco's UK and Europe local and regional government division, Liz Benison, said: 'Our leisure and environmental services businesses add real value to our wider work with UK local government.
'In light of their strong operational and financial performance, it makes sense to retain them within our existing portfolio.'
For more news on Serco please visit The MJ (£).