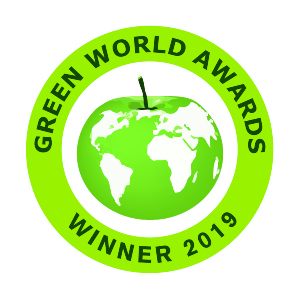 Mobile parking payment leader PayByPhone has won two gold awards at the Green World Environment Awards for its Meters for Trees initiative, the first carbon footprint reduction programme of its kind in the UK.
Meters for Trees is designed to help UK councils combat air pollution when many are declaring an environmental emergency and facing the challenges of carbon footprint reduction.
The programme is based on a simple principle: to replace parking machines with trees. Councils commit to removing their parking machines over a period of time, going cashless with PayByPhone.
For councils who sign up to Meters for Trees, PayByPhone commits to offset roughly one tonne of carbon dioxide for every ten parking machines that exist in a borough, by donating one tree to the council and offsetting one tonne of carbon dioxide through the Portel-Pará REDD project, a Verified Carbon Standard (VCS) audited project in the Amazon rainforest that combats deforestation.
For more information visit: www.park.paybyphone.com/metersfortrees/