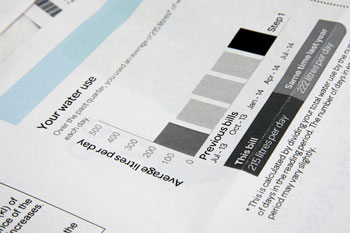 Local authorities could owe residents millions of pounds in overpaid water bills, a law firm is warning following a recent High Court judgment.
A London council has been found guilty of overcharging its tenants for water and sewerage services for years, and has now been ordered to refund the overpaid service charges.
The court heard that Thames Water had been discounting each service invoice because Southwark Council was carrying the cost of collection and bad debts. However, the court ruled that the terms of the agreement were inconsistent with a relationship of principal/agent, so therefore broke the Water Re-Sale Order.
Bevan Brittan is urging all council to review their arrangements with water companies and conduct a full risk assessment to establish if their billing arrangements fall within the scope of the High Court decision.
Bevan Brittan partner Virginia Cooper said: 'Poorly drafted agreements with water companies could have substantial financial implications for many local authorities and social housing landlords.
'Tenants may be able to claim for the recovery of overpaid service charges - and any claims for possession based on rent arrears could be defended on the grounds that overpaid charges should be off-set against any arrears.'