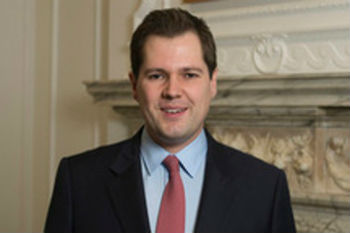 County councillors have called on the new housing, communities and local government secretary Robert Jenrick to 'champion their cause' for fairer funding.
The County Councils Network said Mr Jenrick faced a 'huge remit' including forthcoming spending and fair funding reviews, business rate retention and a social care green paper.
It asked him to support the network's aim of securing a 'cast iron commitment' to the fair funding review from the Government.
In a statement it said: 'Whilst a one-year delay in implementing the review may be inevitable owing to the extenuating national circumstances, there is an imperative to finalise the proposals.
'It must continue the good work carried out by their predecessors and seek genuinely to rebalance the funding inequities between county and urban areas.'
David Williams, leader of Hertfordshire County Council and the network's chairman-elect added: 'We will support the new secretary of state in aiming to secure clarity from the Treasury on the spending review and we will help him champion our cause against a background of unprecedented uncertainty.
'If the spending review is delayed, the sector needs greater clarity on next year's funding envelope.
'This includes an emergency injection of significant resource, targeted at the most under-pressure councils, to see us through next year before a comprehensive long-term settlement.'