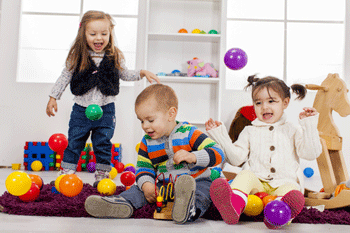 The Government has drafted in a new independent chair to head Buckinghamshire's once troubled children's services.
Former deputy chief inspector and national director of social care at Ofsted, John Goldup, will head Bucks' Children's Improvement Board. He is to chair his first meeting on 23 April.
The appointment comes after Buckinghamshire's children's social care services were said to be dangerously close to a level of discredited Rotherham, and were deemed 'inadequate' by Ofsted last August.
But recent recommendations by government consultants Red Quadrant outlined the county's improvements since the poor Ofsted rating and suggested selecting an independent chair for the board.
Goldup was formally appointed by the secretary of state for education Nicky Morgan.
Chief executive Chris Williams, who previously chaired the board, said: 'A new independent chair will ensure both complete transparency and an extra dimension of challenge to the work of the Improvement Board.
'We have robust plans in place to improve services as quickly as we can and with John's chairmanship I know we can deliver on our aspirations.'