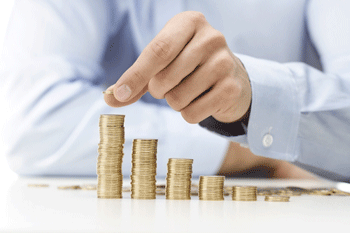 Councils are set to save millions on estate management due to the launch of a new procurement framework.
The cost of managing public sector estates is set to reduce by £35m over the next four years with a new framework from the Crown Commercial Service (CCS).
The Estates Professional Services framework (RM3816) will help councils to buy advice and services to help them reduce property costs, release unwanted assets, identify savings and generate new income.
The CCS expects £430m to be spent through the framework over the next our years, with SMEs making up 35% of the businesses.
A statement from the Government said this framework offers a wider range of services and provides access to vertical real estate suppliers for the first time.