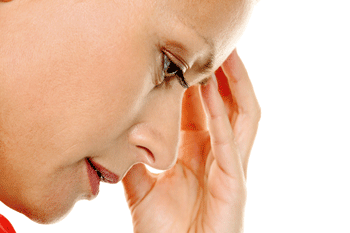 Four research studies have been awarded £18.5m to explore the causes and effective treatment of Long COVID.
The research projects aim to better understand and tackle the longer term effects of COVID-19 on physical and mental health.
The projects, approved in partnership with the National Institute for Health Research (NIHR) and UK Research and Innovation (UKRI), include finding out why some people get Long COVID, improve diagnosis, identify the most effective treatment and discover more about Long COVID in children.
Health and social care secretary, Matt Hancock said: 'Fatigue, headaches and breathlessness can affect people for months after their COVID-19 infection regardless of whether they required hospital admission initially.
'In order to effectively help these individuals we need to better understand long COVID and identify therapeutics that can help recovery. This funding will kickstart four ambitious projects to do just that.'
Around 10% of people who contract COVID-19 experience symptoms such as breathlessness, headaches, fatigue and cough beyond 12 weeks.