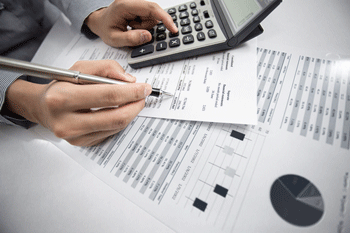 The amount spent by councils on outsourcing increased by 23% last year, with authorities signing deals worth £756m in 2015, new figures have revealed.
The UK Outsourcing Index from arvato also showed the average contract value rose by 30% year-on-year to £37.8m, with deal lengths increasing to an average of 66 months.
The research also showed that the majority (three quarters) of outsourcing deals covered BPO services, such as HR, revenues and benefits and multi-process customer services.
Debra Maxwell, CEO, CRM & Public Sector, arvato UK & Ireland, said: 'Authorities really focused on transforming their services to meet citizen demands and deliver new savings in 2015. In the wake of major welfare reforms, and with new funding reductions announced in last November's Spending Review, councils need to fundamentally re-think the way they work.
'We expect to see more new approaches to transformation in 2016, such as moving services entirely online, sharing services virtually, and introducing robotic process automation. Private sector partners will continue to play a key role by bringing in expertise and technology to help make those changes.'