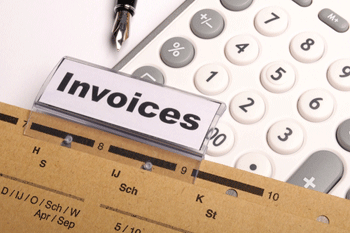 A new study has revealed that over 40% of top tier local government sourcing comes from SMEs, but late payment by councils is 'frequently a major issue'.
The study, published by early payment provider Oxygen Finance, found a recent focus on sustainable and responsible procurement has meant 42% of top tier local government sourcing comes from small and medium size enterprises (SMEs).
It also found more than a quarter of local authority spending is done with local businesses and 35% of councils are taking steps to provide them with financial support.
However, Oxygen's findings indicated late payment by local authorities is frequently a major issue and performance varies markedly.
More than half of all top tier councils do not adequately monitor their expenditure with SMEs, while the average large local authority paid approximately 16,000 invoices – worth nearly £30m -- late in 2015/16.
'Cearly the will in local government is there and the sustainable procurement focus is a terrific first step, but it does increase local, small and micro suppliers' dependence on the council's payment performance,' said Ben Jackson, CEO at Oxygen.
'These initial findings bring into stark relief what we have known for some time; that in many cases, local authorities are the prime funders of their supply chains, while good corporate citizenship is embedded in their culture.
'However, in many cases far more can be done. As such, local government holds a unique opportunity.'