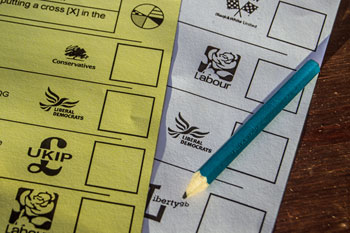 Labour has urged key workers to stand as councillors in next year's local elections.
Labour's deputy leader and party chair, Angela Rayner, is calling on key workers to help rebuild their communities after the coronavirus crisis.
She said: 'Our key workers must be at the heart of decision-making across the country, which is why Labour will be supporting key workers who want to get involved in politics and stand for election in the years ahead.'
The party will be working with trade unions and the Local Government Association Labour Group to identify and support key workers who want to run for office in May 2021.