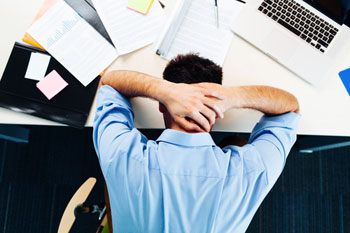 Investigators have warned councils to be wary of fraudsters as report reveals one in eight disqualified company directors avoid detection and still have active directorships.
The fraud investigation technology provider HooYu has identified loopholes at Companies House that enables individuals to register as a director even after being struck-off from holding company directorships.
The research found that of the 6,700 currently disqualified directors, over 800 – or one in eight – still appear to have an active directorship.
The analysis also uncovered over 500 'chameleon' directors who have changed their name or date of birth in order to register a 'clean' directorship after being disqualified.
According to HooYu, when councils and trading standards use Companies House data, they are unlikely to spot chameleon fraudsters as directors are not verified when they register.
'Investigators within the public sector including local councils and trading standards rely on Companies House data as a source for conducting due diligence, preventing fraud, insuring against money laundering and terrorist financing,' said David Pope, marketing director at HooYu.
'Until Companies House information is properly screened at the point of submission, and ongoing due diligence is undertaken to remove disqualified directors, it leaves a worrying loophole open to fraudsters, criminals and terrorists for them to exploit.
'Even more concerning, we believe our current analysis of Companies House data just represents the tip of the iceberg.'