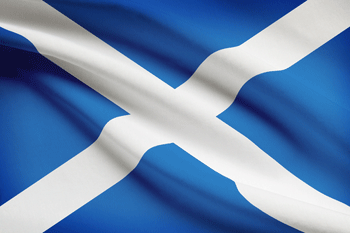 Independence would diminish the role Scotland plays in international development, according to a new report.
The report by the cross-party International Development Committee found that if Scotland became independent the amount it spent on Official Development Assistance would fall, shrinking its 'transformational' contribution to international development.
Sir Malcolm Bruce, chair of the Committee and MP for Gordon, said: 'The UK's aid programme, much of which is delivered from Scotland, is genuinely transformational. The UK provided £8.7bn of aid in 2012/13, but it is the quality of this aid – not just its quantity – which sets the UK apart.
'As part of the UK, Scotland makes a tremendous contribution to all this. Scots have served as development Ministers in the UK Government and three Scottish MPs, including myself, sit on the International Development Committee.
'If Scotland were to become an independent country, its development agency would inevitably be a much smaller player.'
The report also found the impact on jobs would be 'substantial' as an independent Scottish development agency would likely to provide relatively few job opportunities. However, a significant proportion of the Department for International Development's workforce is based at its Scottish office in East Kilbride.