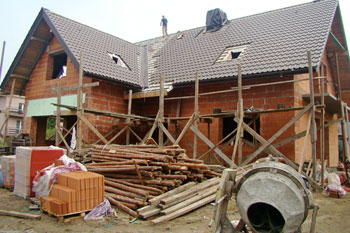 Councils should be given more freedom to kickstart a 'housing renaissance', under proposals set out by two housing bodies today.
In their new joint manifesto, the National Federation of ALMOs and the Association of Retained Council Housing are calling for councils to be given more powers such as being free to replace homes sold under Right to Buy on a one by one basis. to build new social housing.
The recommendations also include the ability to re-invest rental income to build new council homes and a review of the Community Infrastructure Levy (CIL) in order for councils to get a 'fairer' division of 'planning gain'.
ARCH Chair, Cllr Paul Ellis said: 'In 2014 councils and ALMOs began the construction of more than 2,000 new homes, which is more than in any year since 1992. While this is a good start, the measures that we are calling for today will not only facilitate a renaissance in the building of council homes, but also help the country to address some of the fundamental issues that are stifling the supply of new homes.'