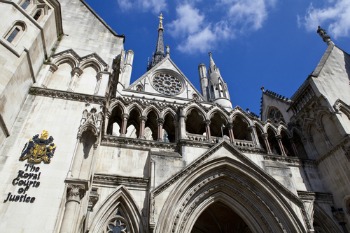 Monika Juneja had pleaded guilty to three counts of forgery dating back to 2000 and wilfully pretending to be a barrister between January 2010 and May 2014.
The Old Bailey heard Ms Juneja, 36, had used the false qualifications to secure work at Bromley, Tower Hamlets, Buckingham, and Brighton and Hove, and Enfield councils.
Judge Gerald Gordon said part of her motivation for the crime was pressure from her parents to do well: 'I am satisfied you yourself wanted the status and the prospect of success and advancement that it would bring,' he said.