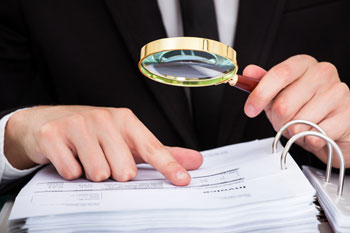 A former employee at West Sussex County Council has been sent to prison after admitting to defrauding the council of more than £90,000.
Pepe Chisenga, who was a senior contracts officer in the council's drug and alcohol action team, has been sentenced to 30 months after pleading guilty to defrauding her employer out of £91,800.
Ms Chisenga set up fake social enterprise companies, which she then set signed service deals with on behalf of the council. The fraud was discovered by the council during an audit and she was suspended from her post in July 2013.
Detective constable Paul Gilmour said: 'This was a complex fraud investigation which revealed that Chisenga had set up 'shell' companies. On the face of it they appeared to be legitimate companies but in fact offered no service to the council, employed no real people and were based at "mail drop" addresses.
'This evidence was key in showing that the money was put into numerous bank accounts and spent on personal expenditure.'
Her colleague Chloe Donovan was found not guilty of fraud by abuse of position and conspiracy to transfer or remove criminal property.