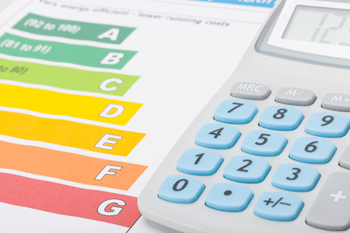 Portsmouth has launched a new comparison website and energy switching service which will help raise revenue for the city council.
The Competitions Market Authority recently estimated that nearly 70% of residents with the big six energy companies are on standard tariffs indefinitely.
This means UK residents are paying over £1.4bn extra on their energy bills because they are not switching to a more competitive and cheaper tariff.
Portsmouth City Council is launching its new switching service, in partnership with Ofgem accredited UK Power, to enable residents to determine the best energy supplier for their needs and to give independent advice on the cheapest tariffs.
The service will also help generate income for the council. Each time someone switches tariffs using the site, Portsmouth will receive a small commission from the energy supplier.
This commission would normally go to the private company responsible for promoting the service.
'We are proud to be one of the first local authorities to offer a switching service to their residents, it's one of the easiest ways to reduce your household expenses and ensure that you're not paying more than you need to,' leader of the council, Cllr Donna Jones, said.
'By offering this service we can help residents save money on their gas and electricity bills, whilst ensuring it's provided by a trusted source.'
Owen Buckwell, the director responsible for Portsmouth City Council's property and housing service, said: 'The switching website will be a valuable tool for our front-line services such as our housing officers who work with vulnerable tenants on issues around managing household bills and debt mitigation.
'Even a small saving on energy bills has the potential to make a big difference to the lives of people on the breadline, and so we hope that these people will make the call or get online to switch.'