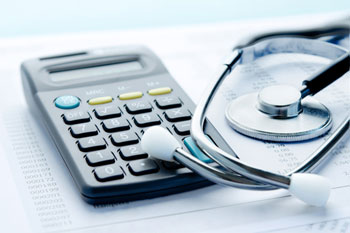 The announcement of an emergency injection of £240m into the social care system to stave off a crisis in the NHS this winter is no substitute for long-term funding, campaigners have warned.
The Local Government Association (LGA) welcomed the 'desperately needed' injection of funds but said the Government must find a long-term solution.
Mr Hancock is due to make the announcement at the Conservative party conference of funds to prevent unnecessary admissions and get people home quickly when they are medically fit to leave hospital.
'I want to help the NHS through this winter, too,' he is expected to say.
'I have already provided funding for hospitals to make upgrades to their buildings to deal with pressures this winter.
'And I can announce that today I am making an extra £240m available to pay for social care packages this winter to support our NHS.'
The move comes after managers in the social care sector said it needed at least £1bn to adequately relieve the intensifying pressure faced by councils and care providers.
Shadow social care minister Barbara Keeley said the amount earmarked by Mr Hancock was 'a drop in the ocean' and that Labour would rebuild social care services.
Ian Hudspeth of the LGA said: 'Councils and providers cannot simply turn services on and off as funding ebbs and flows.
'Putting in place the right services and workforce requires forward planning and longer-term contracts.
'Adult social care services still face a £3.5bn funding gap by 2025, just to maintain existing standards of care.'
Director of the New Local Government Network Adam Lent said: 'A one-off injection of a small amount of cash is no substitute for the long term sustainable funding settlement our social care system so desperately needs.'