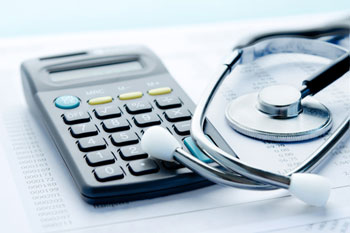 In January, the Government announced to much fanfare the arrival of the NHS Long Term Plan, setting out how the £20.5bn budget settlement would be spent over the next five years.
While this is welcome – particularly with its renewed focus on prevention – an NHS plan without investment at local council and community level for public health will render it unachievable.
For this to be an effective prevention plan, one that can achieve real outcomes, the Government needs to fund public health, like all local government services, fairly, equitably and sustainably.