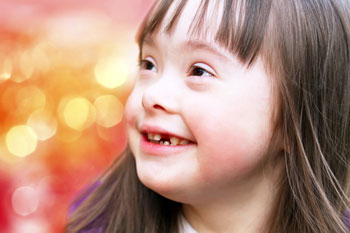 Proposals coming out of the Government's review of special educational needs and disability (SEND) will look to reduce 'local variation,' children and families minister Will Quince has suggested.
Mr Quince, who took up his role in September, also admitted that the review, which has already been delayed at least three times, will not now be published until the first quarter of next year.
He said the pandemic had 'intensified some of the issues in the system' and the need to take the impact of COVID into account had contributed to the delay.
Mr Quince added that the Government also wanted to 'do justice to the huge amount of input we have received' and needed to 'take time to check back with people that we had properly understood what they were telling us'.
In an open letter to parents and carers of children and young people with SEND, Mr Quince wrote: 'I want to assure you that I am wholeheartedly committed to the SEND review.
'I am committed to delivering the SEND review quickly but we do need to make sure our proposed changes are robust.
'I agree improvements are needed – and overdue.'